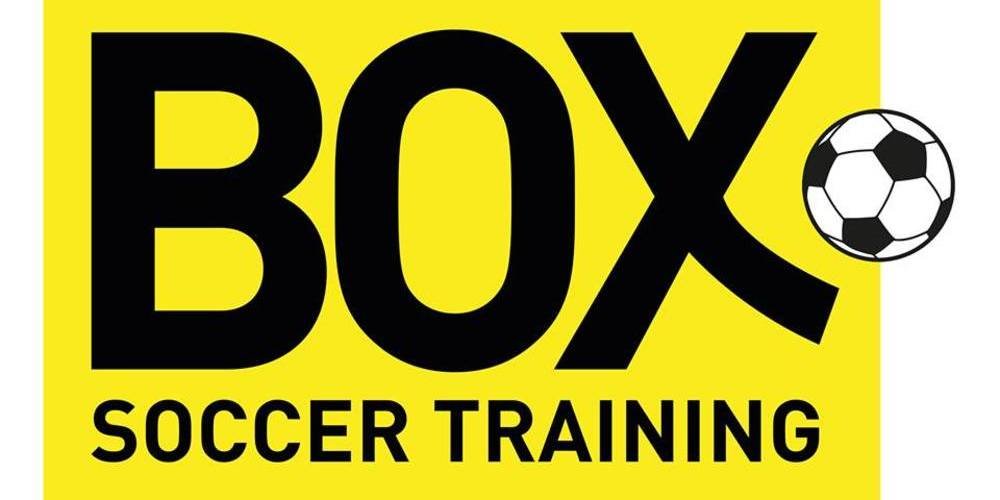 We have received the following invite from Box Soccer for all Carnoustie Panmure Youth & Panmure FC players, to sign up to allow some level of football development, totally free of charge! Jamie Reynolds asked us to pass on the following offer:
"You may or not have heard of Box Soccer Training which is a football training and development programme. Our USP is that it is done with a single set up structure in a box of varying sizes depending on the space available and the ability and age of the players.
Here at Box Soccer rather than waiting for all our sessions to start back we have produced an online course for players (and parents, and coaches are getting some nuggets of detail too). The drills and practices can be done in back gardens, living rooms, parks, against walls. There will be fun little drills with loads of coaching details, posted every Friday at 4pm.
AND IT IS A COMPLETELY FREE COURSE!
To access it, follow the link below and click The Player's Course (it says $250, but with the coupon code below, it will be free of charge). You will automatically be enrolled each new week, there's 3 up already!"
Coupon Code: boxplayercarnoustiepanmure
On behalf of Carnoustie Panmure Community Football Club we would like to thank Jamie Reynolds and Box Soccer Training Angus for this kind offer.
Back to news